With the Revenue Speed Pass Done With You Course, you will fast track your journey to success! Over the years of building my business, I have compiled all of the most vital information and processes that worked for me, so that I could condense it into an easy to digest and implement program for YOU!
The best part? You get weekly 20 minute check ins with me, and a wrap up call at the end of the 6 week course to go over any questions you may have! Get ready friends, this is a fun ride with your Revenue Speed Pass!
What is included in your course?
6 SELF GUIDED MODULES THAT FOCUS ON BUILDING YOUR NEW BUSINESS QUICKLY & EFFICIENTLY
COMPREHENSIVE WORKBOOK THAT WILL SERVE AS A BUSINESS BUILDER AND HELP YOU REALIZE AND REACH YOUR GOALS.
WEEKLY 20 MINUTE CHECK INS WITH DR. ANIKA TO DISCUSS QUESTIONS AND NEXT STEPS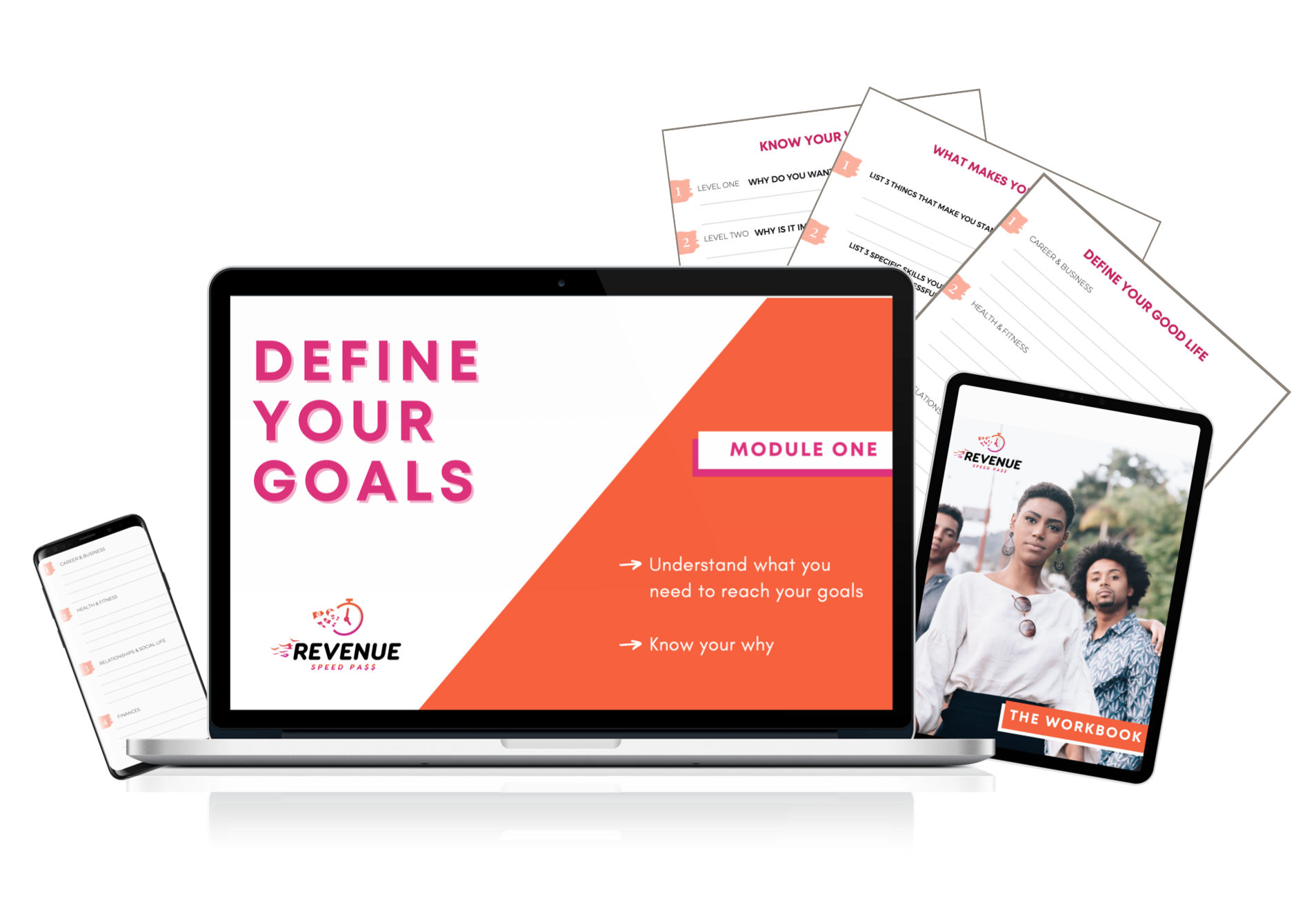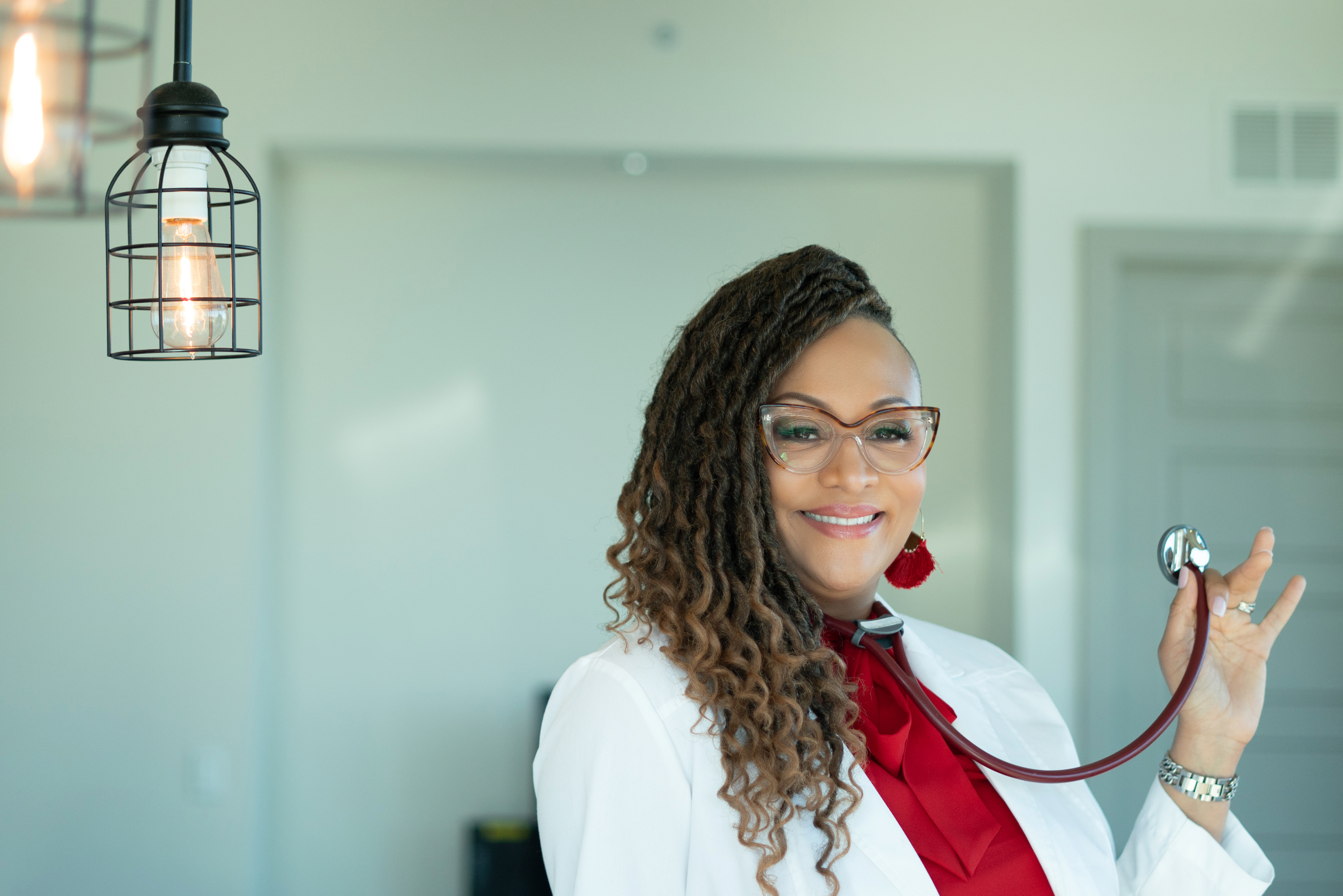 Hi, I'm Dr. Anika!


As the founder of OpuleneMD Beauty, and a board certified ophthalmologist, Dr. Anika has what it takes to build a multi-million dollar business from the ground up with a busy schedule.
Over the course of this past year, she has helped countless students on their journey to revenue with their online businesses, and can help you do the same!
What are people saying about Revenue Speed Pass?
We love hearing feedback like this, and are so excited to watch you grow!